Planning a funeral is hard!
So many issues to manage. Things to be done. So much pressure to get it right.
It can be chaos!

Sendoff Funeral App helps you to plan, book and manage everything.

Avoid the chaos. Do it all from your Phone; from picking up your loved one from a hospital, home or hospice to casket or urn selection, choose a grave site, a hall or church......

Sendoff is a better way to do a funeral.
---
Features
Plan, Book & manage the entire Funeral
---
From wherever you are, use your Phone or Tablet to book a hall, order flowers, issue obituaries, send out notices, change transportation details, or even select a final resting place.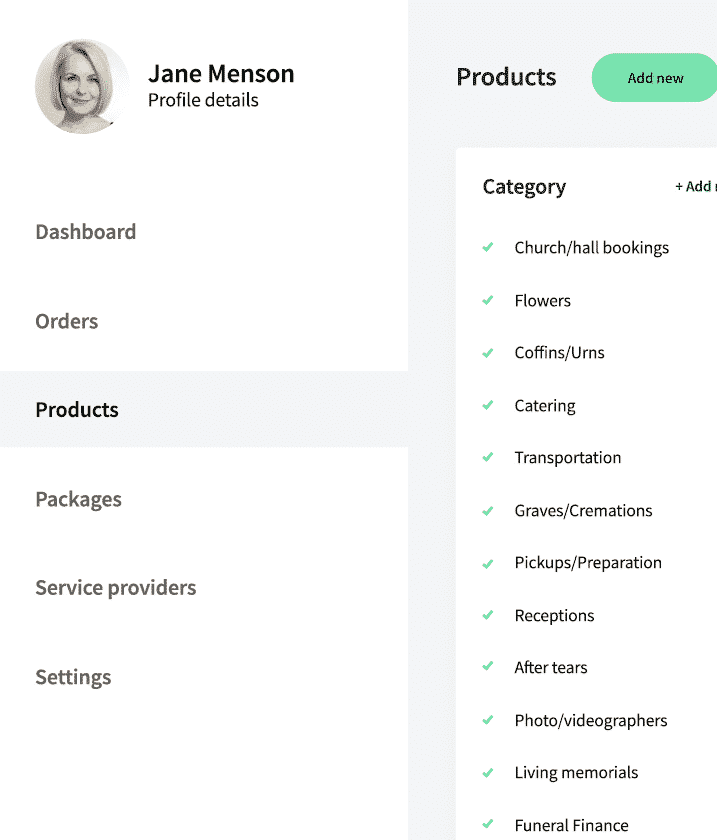 Pickups
Use Sendoff to arrange pickup & preparation of your loved one's remains.
Casket or Urn Selection
You can view and choose a casket or coffin for your loved one..
Cremations
Planning a cremation? Select a crematorium, choose an urn.
Funeral or Memorial Service
Book a hall, church or Shul service from within the app.
Living Memorials
Plant a tree, create a website, even name a star after your loved one.
Claims and Finances
Easily submit claims for funeral plans and finance funeral costs.
Take care of everything using our App
There are literally hundreds of activities that you need to plan for a funeral. You need to manage the pickup, preparation of the remains, choose a casket, coffin or urn, choose a grave site, book a hall, church or shul for the service, arrange flowers and catering......

Follow our checklists to make sure you've covered all your bases. Or select pre built packages and services where we do everything for you.
See More Services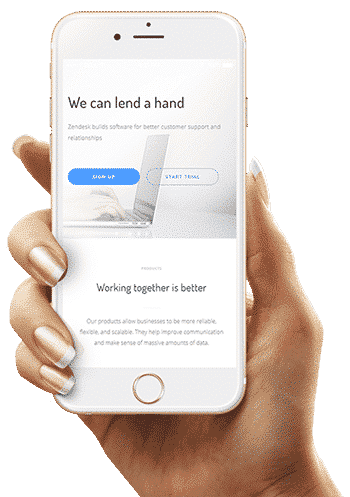 Testimonials
We've helped others through this difficult time
---



I had no idea of what to do when my Grandmother passed. Using Sendoff, I managed the entire funeral and made her proud



Sendoff helped me to arrange for my Uncle to be picked up from Hospice and given a dignified funeral. I picked a casket, booked a church and did the obituary all from my phone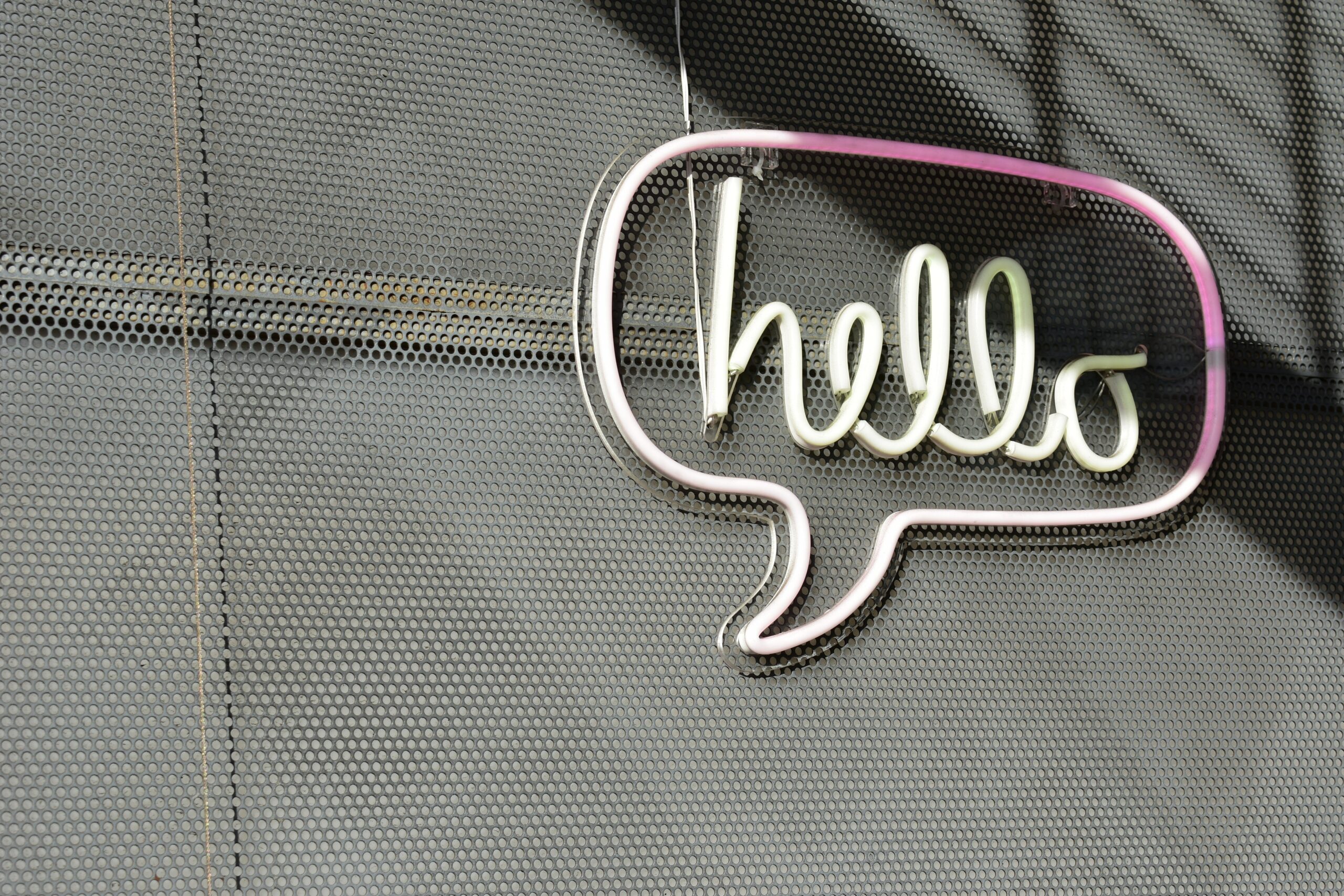 Contact Us:
Address
66 Carr Street
Newtown
Johannesburg 2113
Phone
+27 10 448 4430
+27 66 315 3430