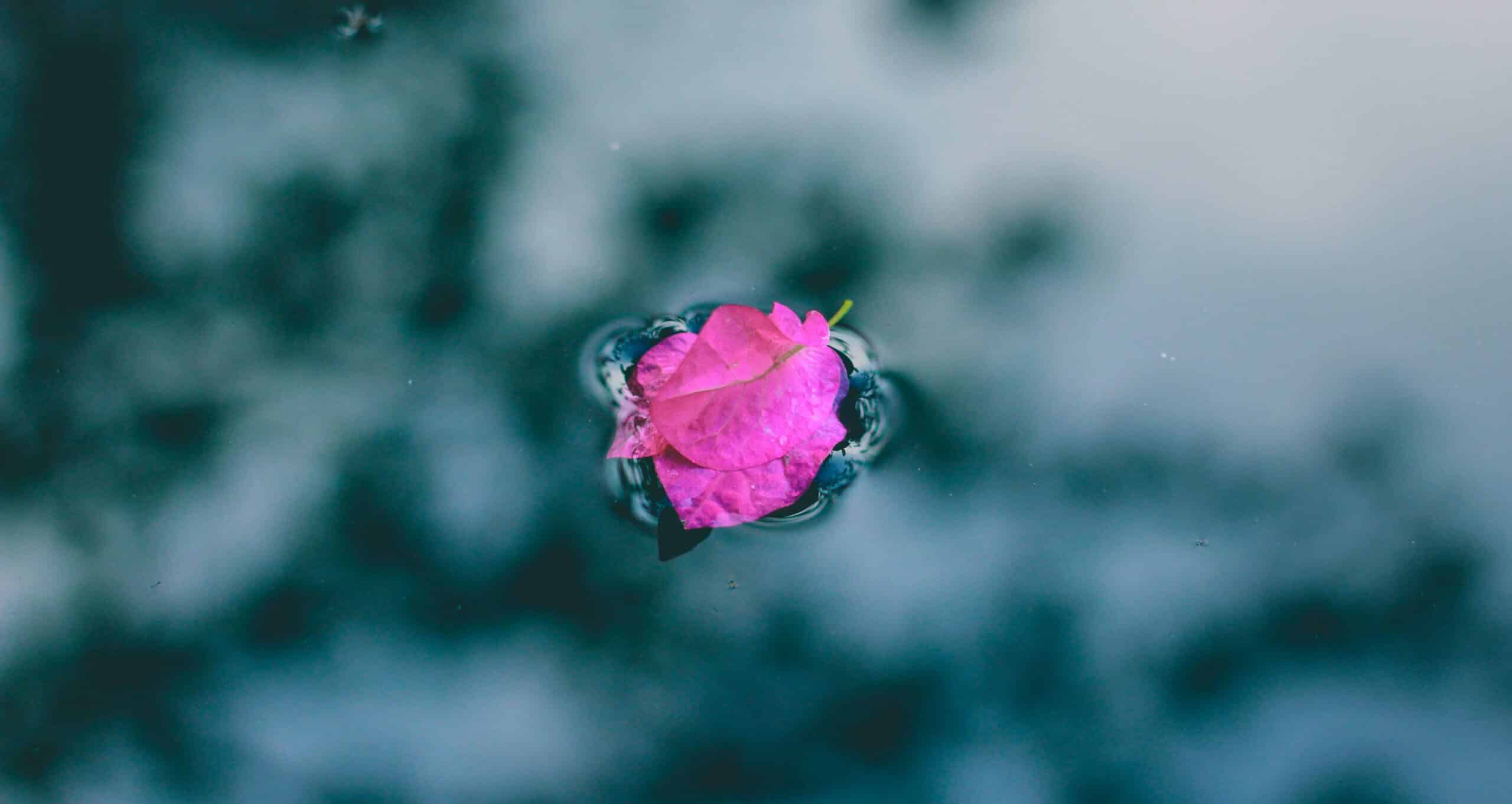 Sendoff: a better way to do a funeral.
About Sendoff
Sendoff began as an idea in 2019 after our Founder helped out with a funeral and thought....."There's GOT TO be a better way to do this"

Dealing with the passing of a loved one is hard enough without unreliable service providers, pressure sales tactics, unfeeling claims administrators and the predatory behaviours that have come to define parts of the death care industry.

We've been there, and we think that after a loved one passes, you need to be able to process, feel and breathe.

You should be able to focus on family and grieving, not admin.
So we started Sendoff as a way to make the process of managing a loved one's passing easier.

Our Mission
We're working to make Sendoff the World's best, most trusted, death care solution. That means that we are focused on delivering:

- Our user friendly, intuitive mobile app
- A world class user experience
- A library of online resources to help you
- A community where you can get questions answered


Our Values
We believe a company's values have to be more than words printed in a dusty book somewhere or written on a boardroom wall. We strive to ensure all of us at Sendoff live by these values:

- Be Human
- Empathy
- Respect
- Openness
- Professionalism
- Simplicity


We're not all talk
---
We've partnered with Hospices as part of our business doing good initiative, here's a word from them:

As Send-Off's CSI partner, the Hospice Palliative Care Association of South Africa (HPCA) will receive a percentage of net profit after tax. The HPCA is a member organisation that supports more than 103 organisations that provide hospice services to more than 100,000 people per year. Hospices provide holistic care to people affected by life-threatening diseases, regardless of whether they can afford to pay for this or not. To date only 20% of patients who need palliative care are able to access these services.  If you would like to make a donation to help hospices around the country keep their doors open please visit https://hpca.co.za/donate/. To learn more about HPCA's work or find a hospice near you, you can go to https://hpca.co.za/

Team
Executive Team
---
The team driving Sendoff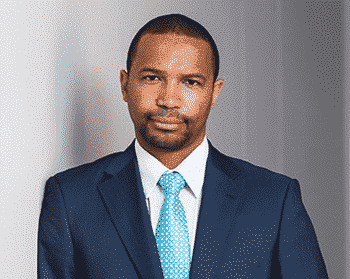 Zolani Matebese
Co-Founder & CEO
I firmly believe in business that does good. I see Sendoff as a timely, sorely needed intervention in the death care industry. Having dealt with loss ourselves, we can empathize in ways the rest of the industry doesn't.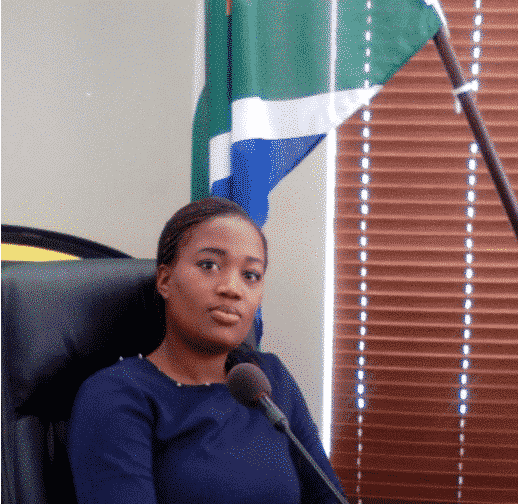 Thabisile Sethaba
Co-Founder & COO
My first job was at a Funeral home and it was clear to me from that time that there was something missing. I want anyone dealing with a recent loss to choose Sendoff as a reliable and safe funeral management app that guarantees convenience when you need it the most